Description
Nourish and calm the skin while a massage relaxes body and mind.
Calendula is especially known for its restorative powers and protective effect on the skin, softening it and supporting its regeneration.
It has a mild chamomile scent. Chamomile flowers provide an additional calming and supportive effect.
Ingredients: Extra virgin olive oil, carrot oil, calendula oil, chamomile essential oil.
INCI: European Oil Fruitoil, Daucus Carota, Calendula Officinalis, Anthemis nobilis, Vanilla planifolia, Citrus Sinensis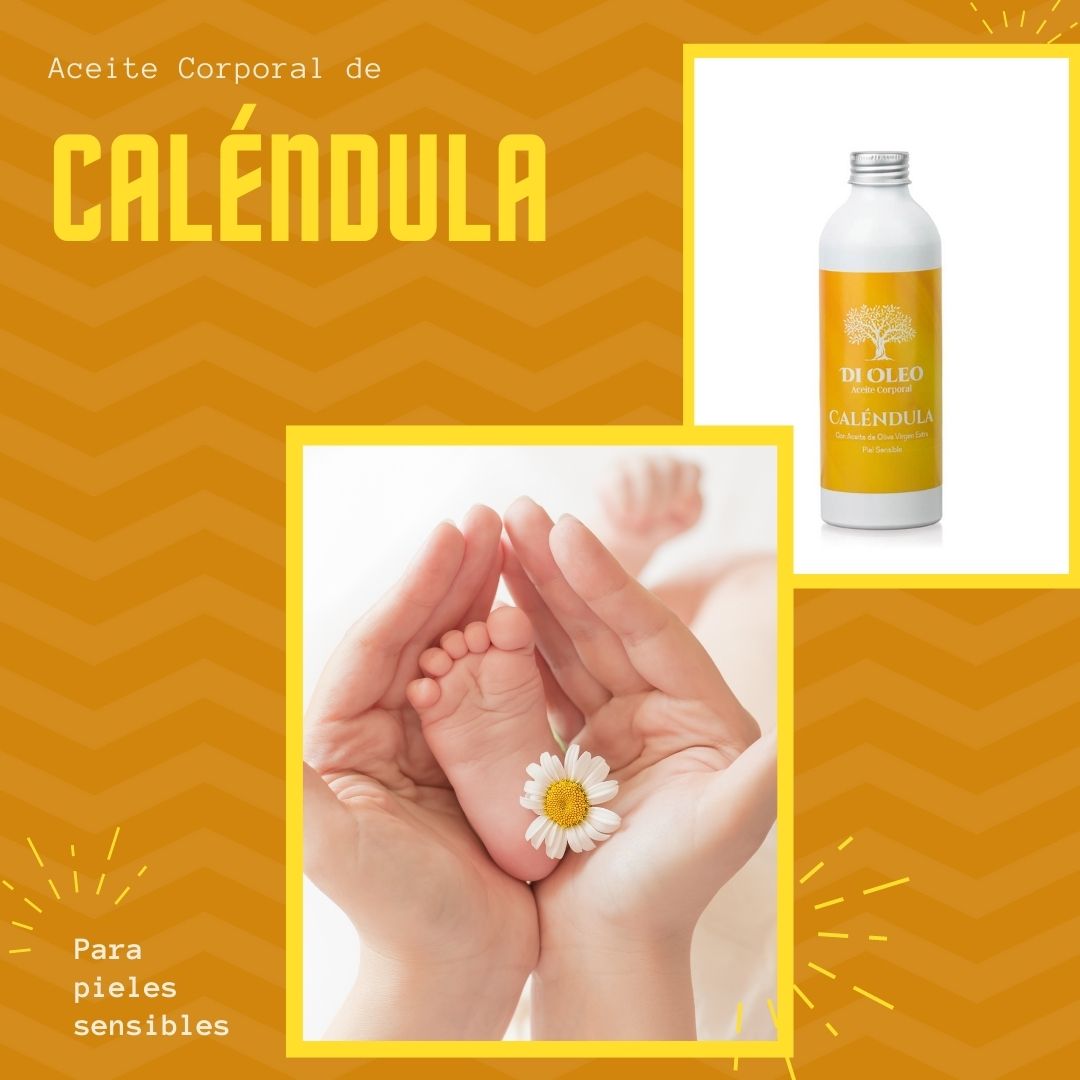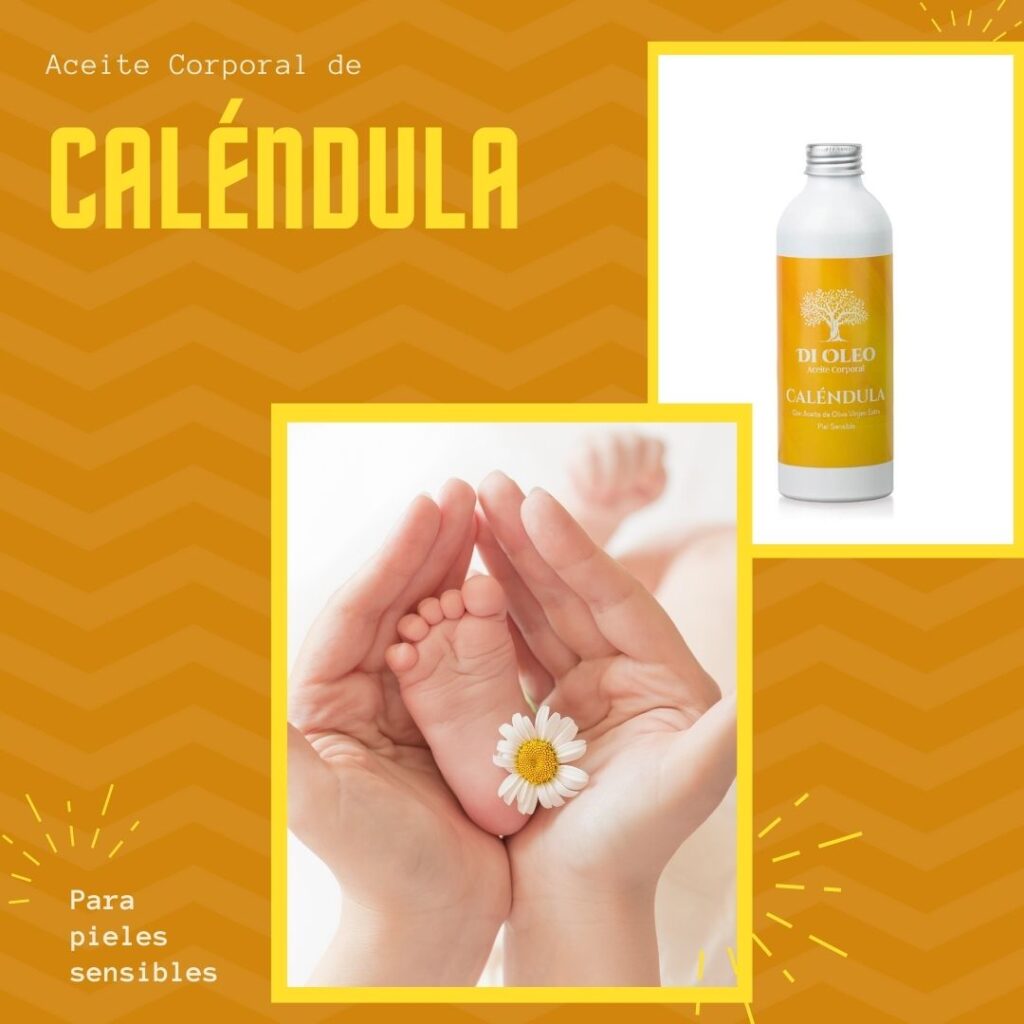 Recommendations for use:
Ideal for dry, rough, sensitive skin, acne, eczema or skin infections. Highly recommended for baby skin care.
Properties: very nutritious, soothing, protective and regenerating.
Holistic aromatherapy: Keeps the mind in balance and helps the body stay healthy. Sensitive, Soft and Relaxing.