Description
Anti-stress, relaxing and conducive to sleep.
This body oil improves states of nervousness and insomnia. It also provides relief in cardiovascular problems, cramps and indigestion. Lavender essential oil helps to rest the central nervous system.
Ingredients: Extra virgin olive oil, carrot oil, lavender essential oil, rosemary and Ylang Ylang.
INCI: European Oil Fruitoil, Daucus Carota, Lavandula Angustifolia, Cananga Odorata, Rosmarinus Officinalis.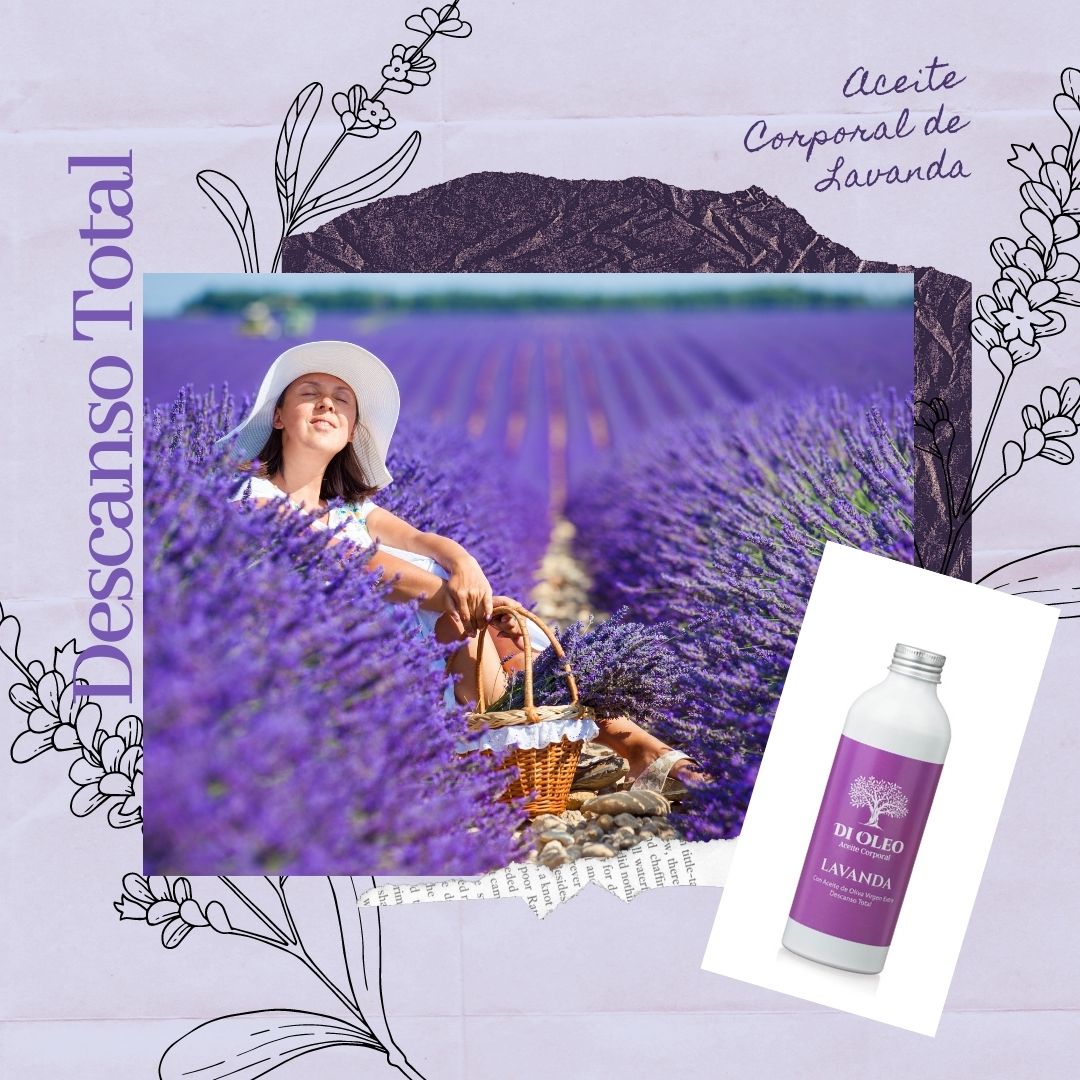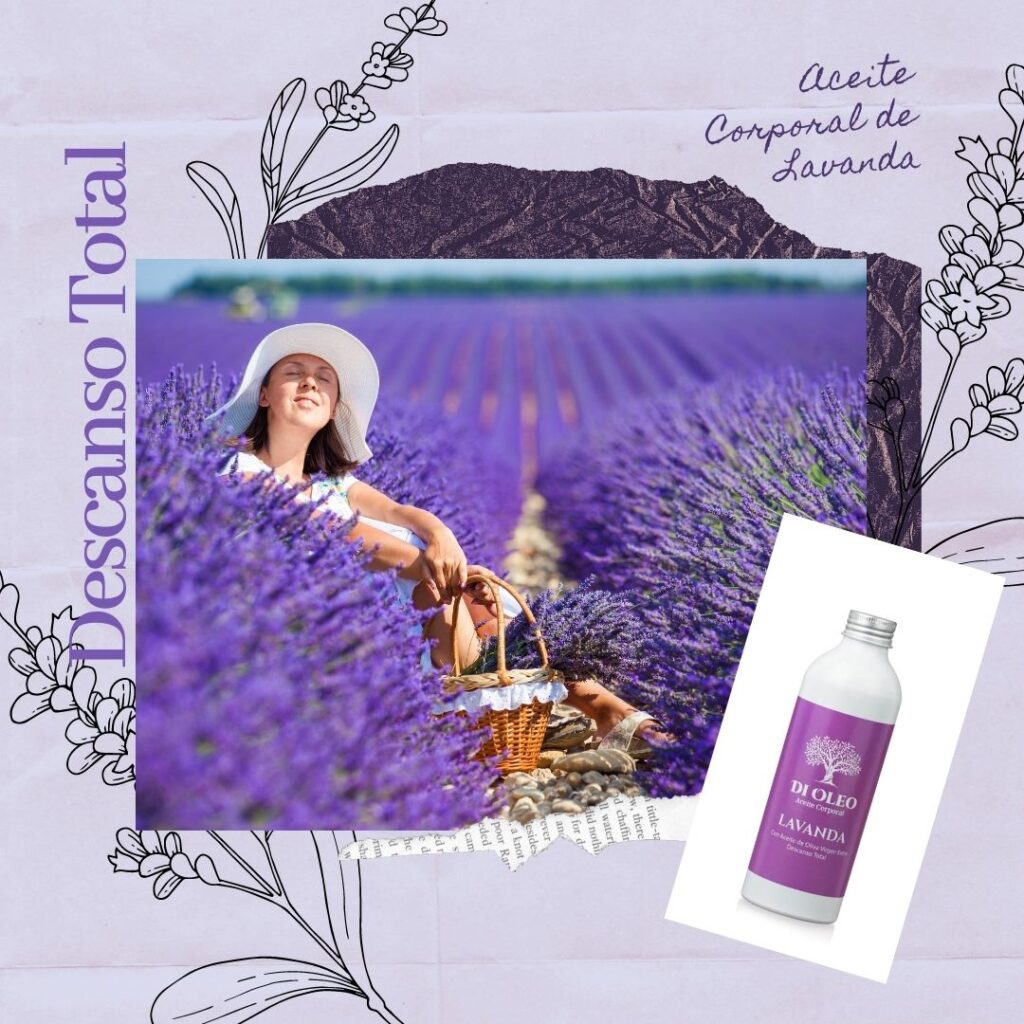 Recommendations for use:
For a total rest. Ideal to de-stress the body. Highly recommended to promote sleep.
Properties: Anti-stress, relaxing and sleep-promoting.
Holistic aromatherapy: Keeps the mind in balance and helps the body stay healthy. Complete rest.