Description
Anti-Aging and Highly Nutritious!
This body oil with extra virgin olive oil (EVOO), carrot oil and rosehip is a silky oil. It offers us a wonderful sensation of harmony in the skin and the mind. It maintains the tone and regenerates the elasticity of the skin. Ideal for the treatment of scars, spots and stretch marks during pregnancy. It has a seductive and sensual rosehip scent.
Ingredients: Extra virgin olive oil, carrot oil, rosehip oil and rosehip essential oil.
INCI: European Oil Fruitoil, Daucus Carota, Rosa damascena Petals, Rosa damascena.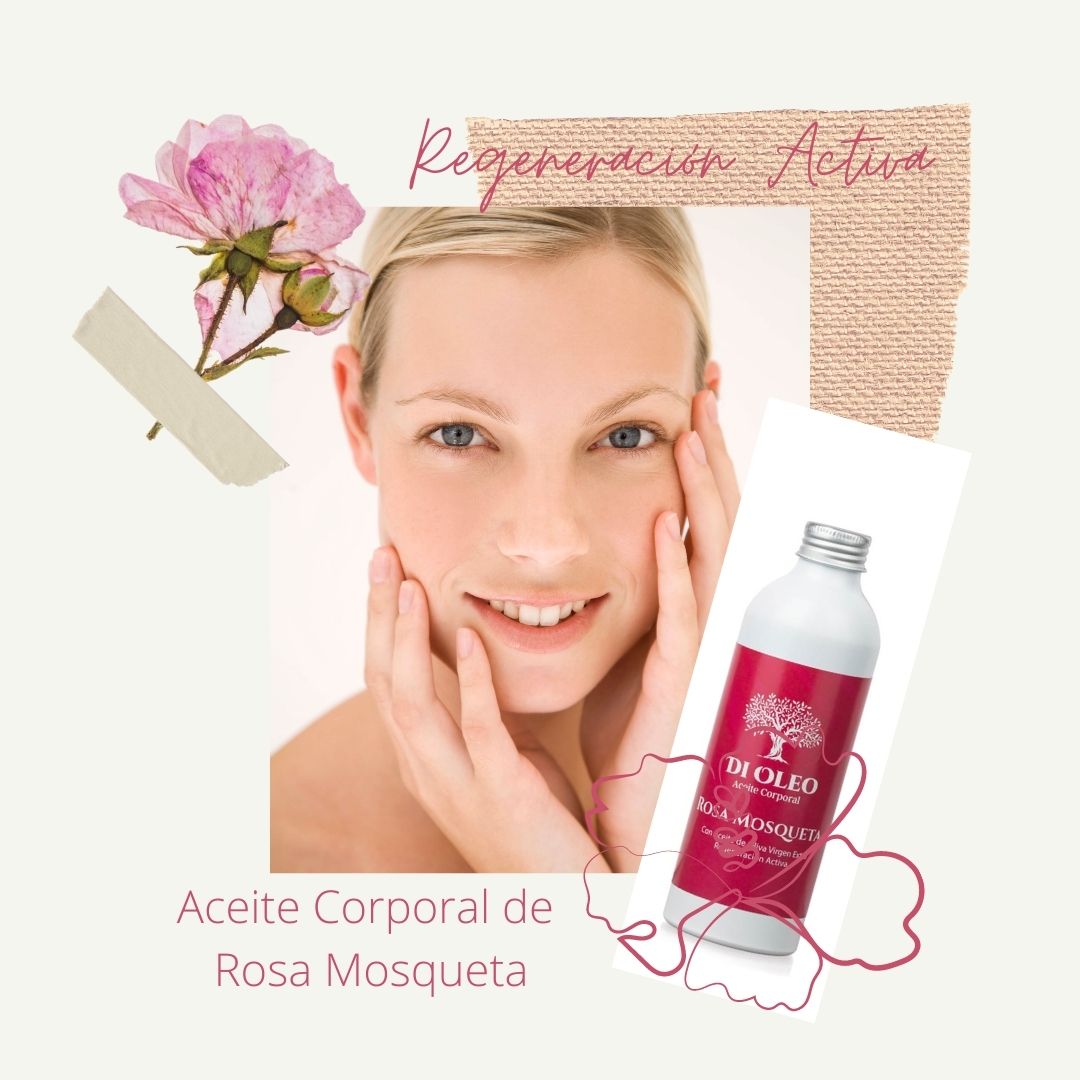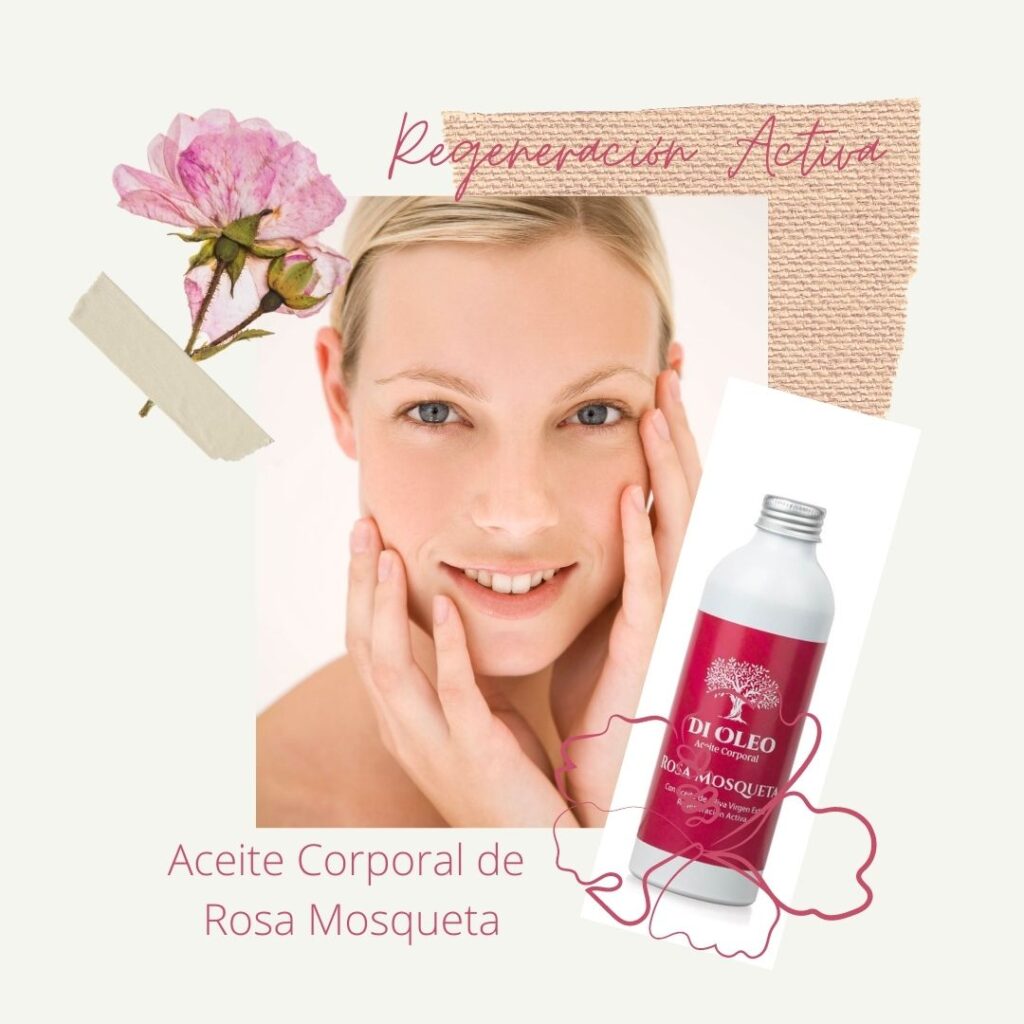 Recommendations for use:
Ideal for mature skin.
Activates regeneration, improves elasticity and helps control the aging process.
Highly recommended for the treatment and prevention of scars, blemishes and stretch marks.
Properties: Anti-aging and highly nutritious, maintaining the skin's tone.
Holistic aromatherapy: Keeps the mind in balance and helps the body stay healthy. Harmony and balance.