Description
Healing, Nourishing and Purifying the skin. For extra softness.
By combining carrot oil with extra virgin olive oil we multiply the properties of both, obtaining this sensual sandalwood body oil that cares for, nourishes, regenerates and provides extra softness to our skin.
Ingredients: Extra virgin olive oil, carrot oil and essential oil of sandalwood and orange.
INCI: European Oil Fruitoil, Daucus Carota, Amyris balsamifera, Citrus Sinensis.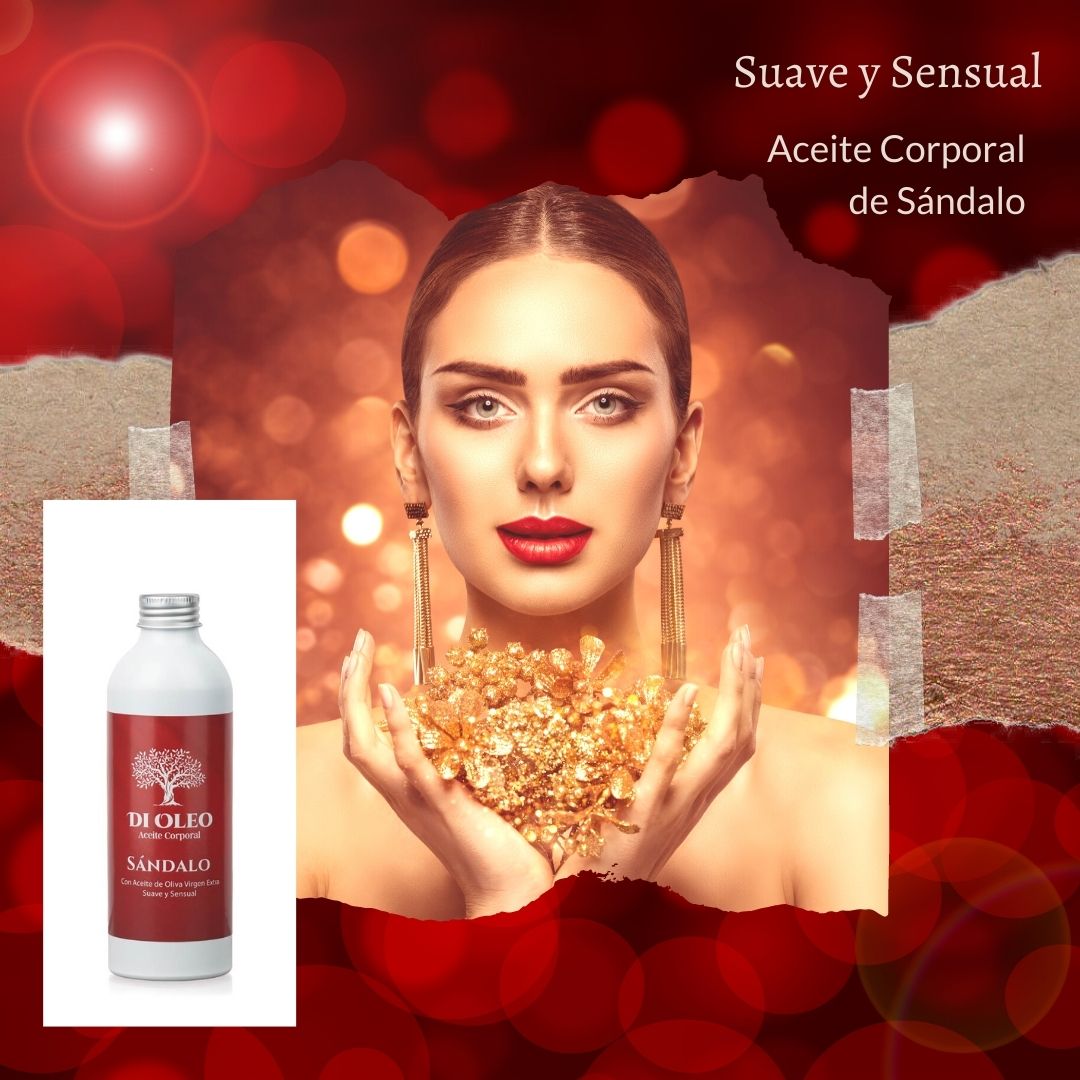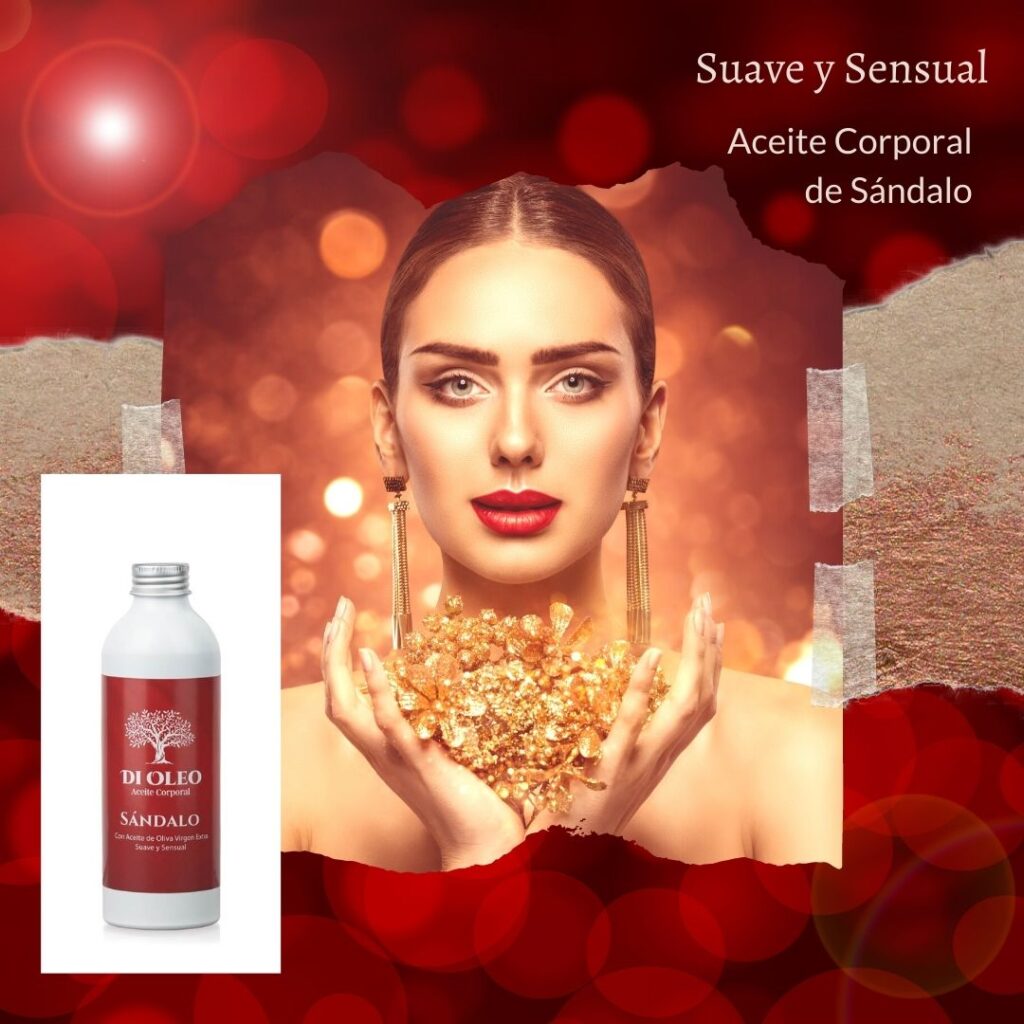 The sensory-stimulating scent, with warm and sensual notes, comes from a composition of pure essential oils of orange and sandalwood.
Recommendations for use: Especially suitable for rough and dry skin that needs additional hydration. Ideal for use after shaving and waxing, as Sandalwood oil purifies and heals the skin.
Properties: Healing body oil, very nourishing and purifying the skin. For extra softness.
Holistic aromatherapy: Keeps the mind in balance and helps the body stay healthy. Meditation. Protective and stimulating oil.